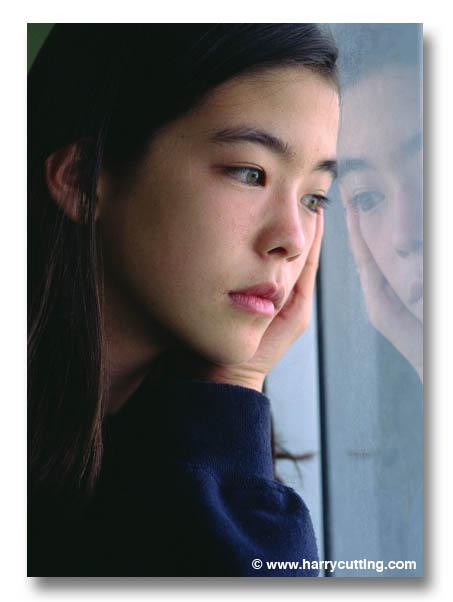 Chiyemi Hatsu Sasaki (born April 29, 1996) is a currently unclaimed demigod.
History.
Chiyemi can't figure out if her Olympian parent is male or female. She has two parents, or so she thinks until she learns that one of them is not really her parent. Both of them don't have the heart to tell her that they're not her parent. She is originally from Japan but moved to New York when she was eleven.
Appearance.
Being Japanese, Chiyemi certainly looks like one. She has that smooth skin that most do and has dark brown hair. Her eyes are like a hazel colour, but more grey instead of green. She is described as pretty but not drop-dead.
Personality.
Chiyemi does not know much about herself. She's shy and smart but that's about all she's figured out. She is very polite and generous but bottled up. She doesn't know how to fit in, being one of the only Asian ethnic at Camp.
Known Family.
Hoshi Sasaki, Mother?
Isao Sasaki, Father?
Unknown Olympian god/goddess, Mother or Father.
Miskao Sasaki, Sister/half-sister.
Trivia.
Chiyemi in Japanese means 'blessed with beauty and wisdom'. This implies her parent.
Thinkaboutthisname is not racist. If I come across as racist to anyone, I apologize deeply. I didn't mean to be.
Chiyemi is probably an English changed name for Chiemi.
Ad blocker interference detected!
Wikia is a free-to-use site that makes money from advertising. We have a modified experience for viewers using ad blockers

Wikia is not accessible if you've made further modifications. Remove the custom ad blocker rule(s) and the page will load as expected.