Elizabeth Smith is a daughter of Athena and a Hunter of Artemis born in the 1700's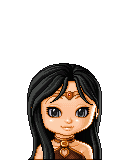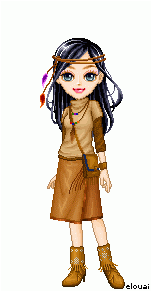 Appearence
Elizabeth has long black hair and stormy grey eyes. She has fair skin and a heart-shaped face.
Personality
She is very smart and creative. She is a very independant girl, and came up witht he idea for the Boston Tea Party (though she never got any credit for this).
Not Finished
Ad blocker interference detected!
Wikia is a free-to-use site that makes money from advertising. We have a modified experience for viewers using ad blockers

Wikia is not accessible if you've made further modifications. Remove the custom ad blocker rule(s) and the page will load as expected.