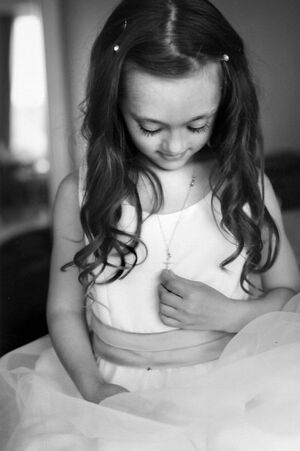 Emma Clarkson

"Oooh, a snowglobe!"
Title
Daughter of Aphrodite
Cabin 10
Vital Statistics
Date of Birth
August 30, 1996
Current age
15
Gender
Female
Family
Children of Aphrodite
Status
Alive
Eye Color
Brown
Hair Color
Brown with honey-blonde highlights
Height
A little short, but average
Alias
None
Other
Affiliation
Camp Half-Blood
Weapons
Magic shoes, that she dances in and puts onlookers to sleep
Species
Demigod
Home
Cabin 10
Appearances
None
Quests
Oh, For the Love of Coffee!
Hobbies
Emma loves to dance. Her shoes make anyone fall asleep and have sweet dreams about love. Emma loves to perform. Emma doesn't like to read or write. Emma is almost a good fighter. She loves Starbucks. She is really flexible, and really pretty. She is also very nice and very funny. She is good friends with Natalie.
Stories:
Ad blocker interference detected!
Wikia is a free-to-use site that makes money from advertising. We have a modified experience for viewers using ad blockers

Wikia is not accessible if you've made further modifications. Remove the custom ad blocker rule(s) and the page will load as expected.