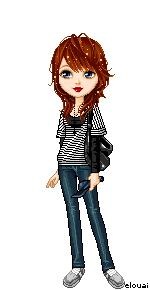 Jennifer Elizabeth Robinson
(born September 2, 1993) is a demigod daughter of Athena.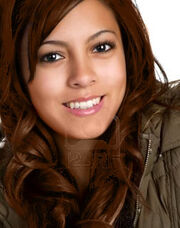 Title sort of explains stuff.
Personality
Jennifer is smart (obviously). She tends to find most classes boring and will fall asleep in them, but she likes to teach herself. She only wears a little bit of make up. She likes to read.
Known Family
Athena, mother
Peter Robinson, father
Katrina Robinson, step-mother
Annabeth Chase, half-sister
Other children of Athena, half-siblings
Trivia
Jennifer lives in Toronto
She loves math for some reason
She's scared of spiders (like all Athena's children)
Manicans freak her out
Ad blocker interference detected!
Wikia is a free-to-use site that makes money from advertising. We have a modified experience for viewers using ad blockers

Wikia is not accessible if you've made further modifications. Remove the custom ad blocker rule(s) and the page will load as expected.