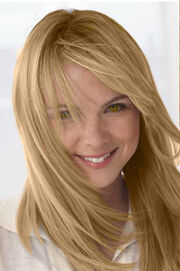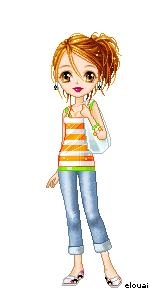 Jessica Rebecca Anderson (born August 25, 1998) is a demigod daughter of Apollo.
Jessica is Kyra's best friend and sister. She disappears after her date with her crush.
Personality
Jessica is very girly. She wines a lot and is very optomisstic. She lives by her own rules and doesn't care what people say.
Known Family
Apollo, father
Brooke Anderson, mother
Mark Anderson, step-father
Fiona Anderson, step-sister
Sam Anderson, half-brother
Kyra Musika, half-sister
Artemis, aunt
other children of Apollo, half-siblings
Ad blocker interference detected!
Wikia is a free-to-use site that makes money from advertising. We have a modified experience for viewers using ad blockers

Wikia is not accessible if you've made further modifications. Remove the custom ad blocker rule(s) and the page will load as expected.