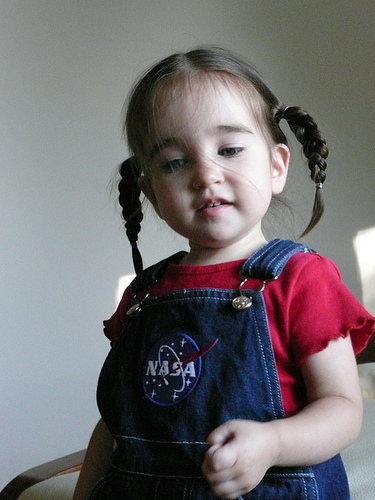 Kira Destiny Castellan (born April 4, year has yet to be listed) is the quarter-blood daughter of Adam Castellan and Amberlynn Jackson.
Kira makes a very minor appearance, only being mentioned to be born.
Appearance.
Having two parents with black hair, Kira has black hair as well. She has pale skin and and likes to wear skinny jeans and clothes like that. Her eyes are a very light blue, greyish if you look at them long enough. All in all, she's a total mixture of both her parents.
Personality.
Until Thinkaboutthisname writes more about Kira we won't know her personality.Kira is obsessed with space.
Known Family.
Adam Castellan, Father.
Amberlynn Jackson, Mother.
Keenan Jackson, Brother.
Riley Jackson, Brother.
Robyn Jackson, Sister.
Percy Jackson, Grandfather.
Annabeth Jackson (maiden name Chase), Grandmother.
Luke Castellan, Grandfather.
Thalia Castellan, Grandmother.
May Castellan, Great-Grandmother.
Poseidon, Great-Grandfather.
Athena, Great-Grandmother.
Sally Blofis, Great-Grandmother.
Hermes, Great-Grandfather.
Zeus, Great-Grandfather.
Trivia.
Kira is pronounced kee-ra. For those people...
Kira likes space.
Ad blocker interference detected!
Wikia is a free-to-use site that makes money from advertising. We have a modified experience for viewers using ad blockers

Wikia is not accessible if you've made further modifications. Remove the custom ad blocker rule(s) and the page will load as expected.