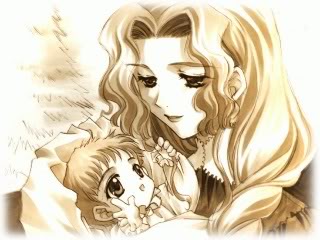 Lily Jackson is a fictional chararcter in The Genertion of Heros.
History:
Early life:
After her dad ran away to war. Her mom ran away from home to the woods & had Lily. Lily was alone after her mom left to stop her dad from being in war. She lived in the woods 4 12 months as a baby. Her dad found her after the war. Her parents reunited & got married,again when she was 3 years old. Her dad forgot her when she was 4,5,6 & 7.
Ad blocker interference detected!
Wikia is a free-to-use site that makes money from advertising. We have a modified experience for viewers using ad blockers

Wikia is not accessible if you've made further modifications. Remove the custom ad blocker rule(s) and the page will load as expected.