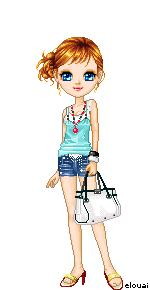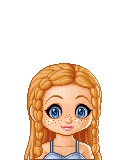 Noële Michelle Lefèvre (born April 23, 1996) is currently an unclaimed demigod.
Her and her twin sister's story.
Personality
Noële has a tendency of freaking out really easy. When she freaks out, she talks in rapid French and can't speak in English. She's really nice and shy.
Known Family
Mary Anne Jones, current adoptive mother
Mitchel Jones, current adoptive father
Céline Bonnet, deceased original adoptive mother
André Bonnet, deceased original adoptive father
Unknown god, father
Claire Lefèvre, deceased mother
Désirée Lefèvre , twin sister
Trivia
Noële is from Bordeaux, France
She doesn't have perfect English
Ad blocker interference detected!
Wikia is a free-to-use site that makes money from advertising. We have a modified experience for viewers using ad blockers

Wikia is not accessible if you've made further modifications. Remove the custom ad blocker rule(s) and the page will load as expected.