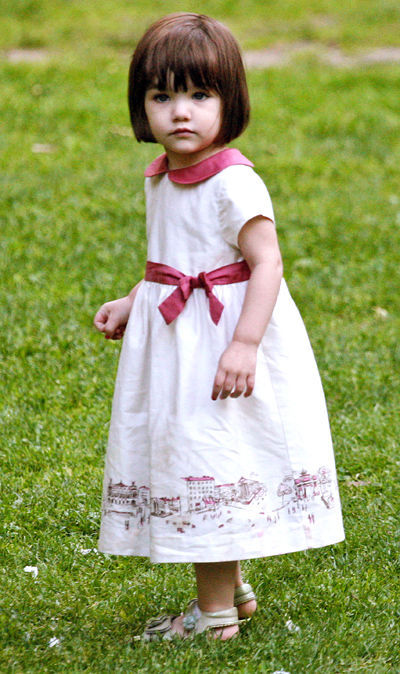 Robyn Theresa Jackson (born September 10, 2032) is a quarter-blood daughter of Amberlynn Jackson and Todd Hewitt.
History.
Robyn Theresa Jackson was born on September 10, 2032 is the quarter blood daughter of Amberlynn Jackson and Todd Hewitt. She has two other siblings, Keenan Jackson and Riley Jackson. She is a child of *edit*.
Robyn makes a very minor appearance with her siblings the morn after her birth.
Appearance.
Robyn looks a lot like her mother. She has dark straight hair. Her skin is very much like her mother's. She has her father's eyes, big and blue.
Personality.
A child raised by a good mother, Robyn is a very kind girl. She is generous and sweet. Being Amber's child though she also has a tendency to be forgetful and sometimes, a lot like her grandfather. She is very tolerant and patient, a lot like Sally Jackson.
Powers.
Amazing singing ability.
Healing abilities.
Minor water power.
Smart.
Known Family.
Amberlynn, Mother.
Todd, Father.
Keenan, Brother.
Riley, Brother.
Percy, Maternal Grandfather.
Annabeth, Maternal Grandmother.
Apollo, Paternal Grandfather.
Sophia Hewitt, Paternal Grandfather.
Brendan, Maternal Half-Uncle.
Mackenzie, Maternal Half-Uncle.
Ad blocker interference detected!
Wikia is a free-to-use site that makes money from advertising. We have a modified experience for viewers using ad blockers

Wikia is not accessible if you've made further modifications. Remove the custom ad blocker rule(s) and the page will load as expected.