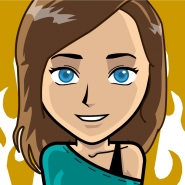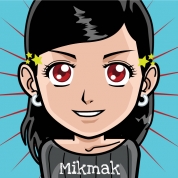 The Genertion of Heros series takes place 17 years after Prim's adventure ended w/ The Final War w/ The Titans.
Chararcters:
Snowdrop "Snow",daughter of Prim & Eddie
Miguel,Spencer & Nathan,sons of Prim & Eddie
Stellen "Stella",daughter of Khole & Leo
Tyler,son of Khole & Leo
Alliona "Ally",daughter of Trina & Gunter
Waterlily"Lily",daughter of Percy Jackson & Annabeth Chase
Miki,daughter of Yuri(PA)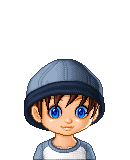 & Nico Di Angelo
Ivan & Gabe,sons of Piper McClean & Jason Grace
Mia,daughter of Reyna & Leo V from Heros of olympus
Isabelle,daughter of Hestia
Demi,daughter of Daniella(from PA) & Luke from PJ&TO
BOOKS:
BOOK 1:THE STORY OF US
BOOK 2:THE MARK OF APOLLO
BOOK 3:THE MUSIC OF THE GODS
BOOK 4:THE FIGHT OF OUR YOUNG LIFE
BOOK 5:THE WAR BETWEEN US & THE TITANS
Ad blocker interference detected!
Wikia is a free-to-use site that makes money from advertising. We have a modified experience for viewers using ad blockers

Wikia is not accessible if you've made further modifications. Remove the custom ad blocker rule(s) and the page will load as expected.