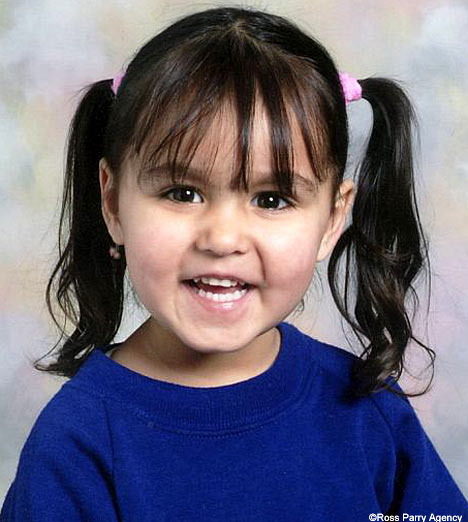 Tiana Grace Jackson (born September 29, 2013) is a Quarter-blood daughter of Percy and Annabeth.
Tiana plays a major role in Child's Play. She appears first in the middle of the night, waking her parents because she couldn't sleep.
In the morning after, she comments saying that she likes her dad's fish breath.
Tiana will appear as a teenager in this and will be the main character.
Appearance.
Age Five.
Tiana takes more after her father. She has tanned skin, like her mother but has curly black hair. Her eyes are said to be sea-green. She usually wears pink, being a little girl.
Teenager.
When she's sixteen or so, Tiana wears grey-blue contacts because she needs glasses. Her skin is still tanned and her hair is still black and curly but her appearance has quite changed. She likes wearing more girlish clothing. She likes to wear make-up. She is very pretty. Her hair is longer and she wears hats a lot.
Personality.
Even as a teen, Tiana is quite mischievous. She is nice and kind but is a lot like Percy, can't take a hint. She has Annabeth's smarts and quick to answer thing but is a lot like her father.
Known Family.
Percy, Father.
Annabeth, Mother.
Poseidon, Paternal Grandfather.
Athena, Maternal Grandmother.
Sally Blofis, Paternal Grandmother.
Paul Blofis, Paternal Step-Grandfather.
Frederick Chase, Maternal Grandfather.
Mrs. Chase, Maternal Step-Grandmother.
Annabeth's half-twin-brothers, Half Uncles.
Any Relatives of Poseidon and Athena are related to her.
Trivia.
Tiana is named after an old friend of Thalia's (TATN) who she doesn't often see and is also addicted to PJO and Greek Mythology.
Ad blocker interference detected!
Wikia is a free-to-use site that makes money from advertising. We have a modified experience for viewers using ad blockers

Wikia is not accessible if you've made further modifications. Remove the custom ad blocker rule(s) and the page will load as expected.